Though I am turning sixty this year, something about me continues to be irresistible to the opposite sex. Men approach me in Target parking lots, walk up to me on the street, accost me in parking garages; seems like no place is safe. It's terrible, but perhaps it's...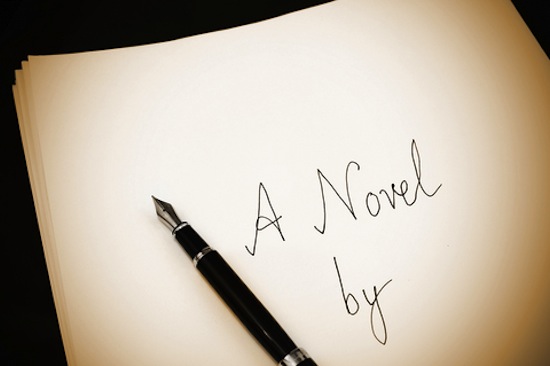 Here we are again, hanging in the 'ole Starbux. Just you, me, the venti chai latte, and eight million New Yorkers. Look – I get it. The apartment's too quiet. You like the hubbub. It helps you think, or so you tell me. And yet, the years pass. A fair number of...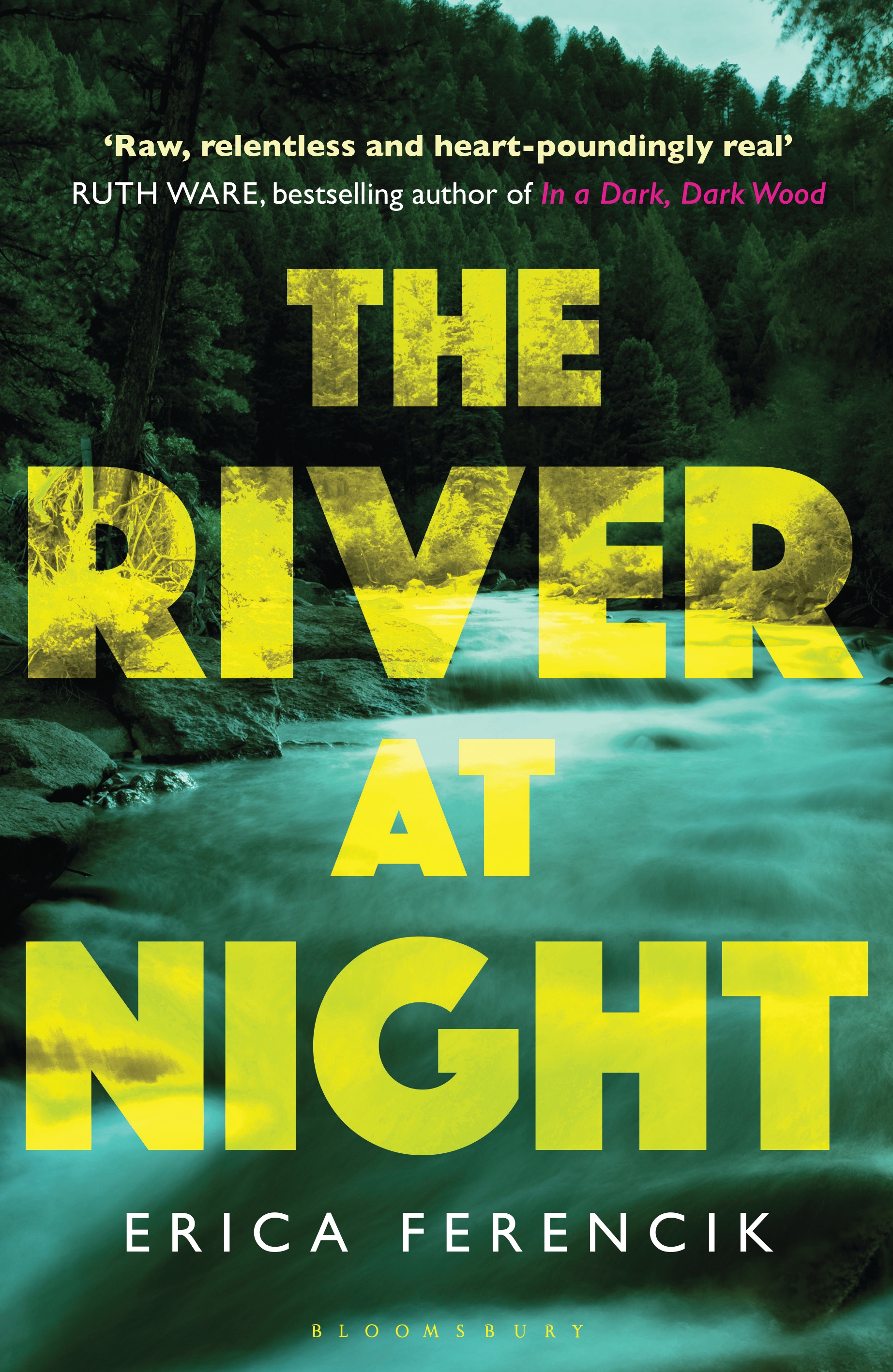 Raven Books, the new crime imprint from Bloomsbury, will launch in January with the publication of Erica Ferencik's The River at Night. Read about it here!