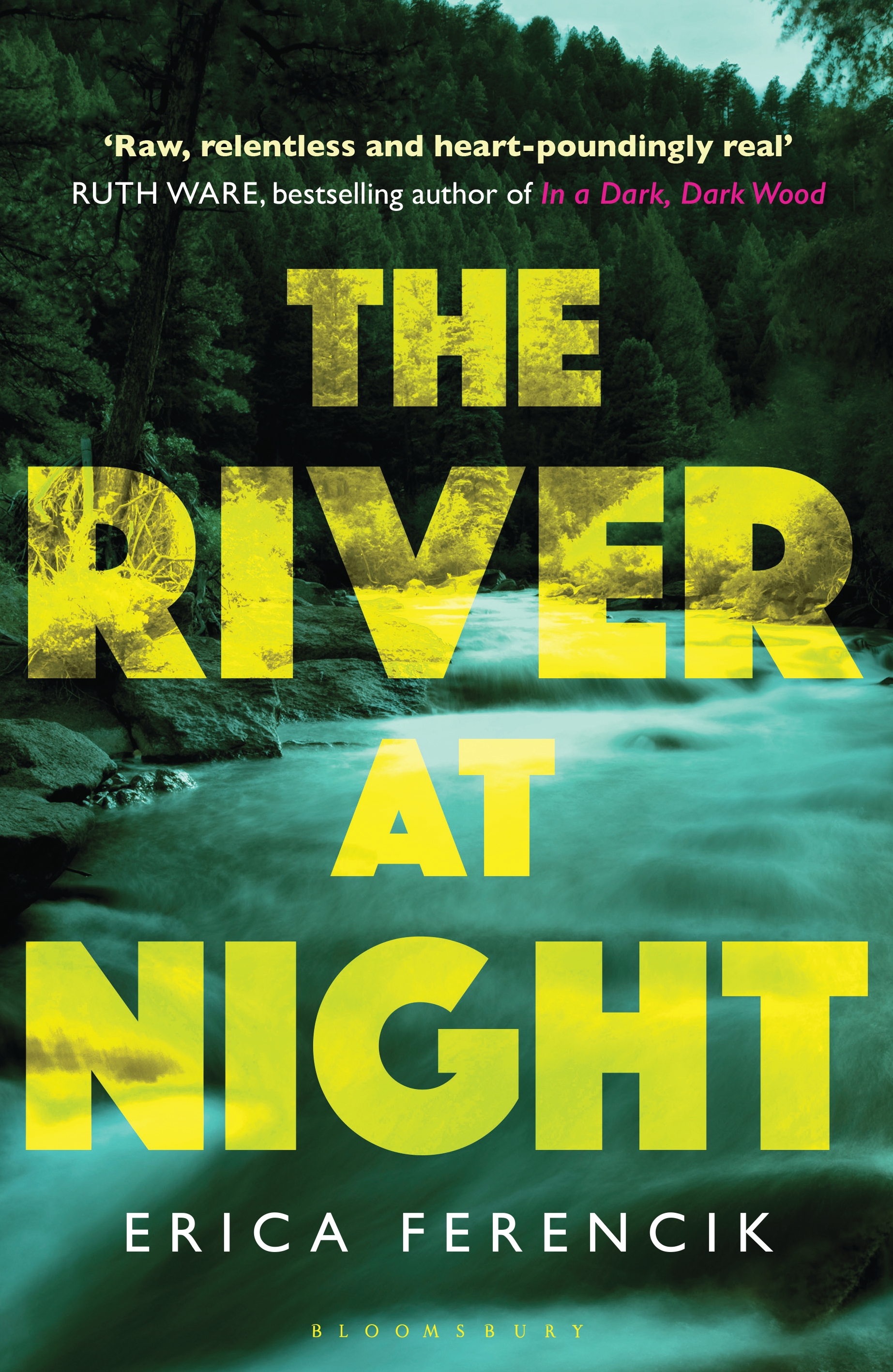 Raven Books, the new crime imprint from Bloomsbury, will launch in January with the publication of Erica Ferencik's The River at Night. Read about it here!
Thursday, November 16 @ 7pm
Talk: Sponsored by the Boston Author's Club, with Annie Hartnett (Rabbit Cake, Tin House Books) and Kelly Ford (Cottonmouths, Skyhorse Publishing) at Newtonville Books, Newton
Behind every book on the shelf is its journey to publication; an odyssey often fraught with roller coaster drama, countless hours of work, and sometimes even joy. This program combines advice, experience, and humor from three local debut novelists. Please join us to hear Erica, Annie, and Kelly talk about their respective paths from dreaming of publication to holding the actual book in their hands.